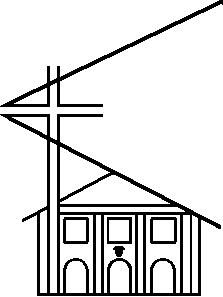 OUTLOOK
Outlook December 2018/ January 2019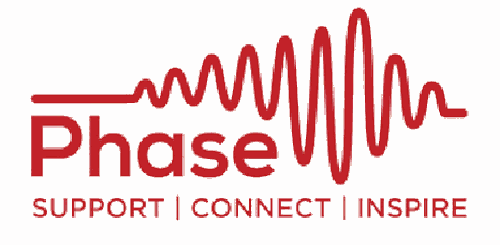 Phase & The Charity Film Awards 2019
This year Phase has entered one of its "Let Talk" Films into the Charity Film Awards. What are these? I hear you say...
PHASE - Let's Talk // Self-harm from Wade Bros Productions on Vimeo.
The Charity Film Awards are for charities who have created videos which have the power to move, to warm hearts, to inspire, to engage.... to change the world: to do good. The Charity Film Awards are designed to celebrate those qualities and help charities connect with a wider audience.
The categories for entering are based on the charity's turnover for the latest financial year, so everyone has a chance to win an award regardless of the size of the organisation and the budgets available. The films are judged in two phases …
Firstly, by the public who will determine a short list of entries for each category
Secondly by a panel of expert judges who will vote independently to choose winners from the short list
The winners are announced at a red-carpet award ceremony in London!
Can you help us to raise awareness for Phase by voting for our "Let's Talk - Self Harm" film and get us to the short list for our category? This needs to be done online at https://www.charityfilmawards.com/videos/lets-talk-self-harm
If you can't vote online yourself, please pass this information onto family and friends and ask them to vote. Voting is open until 14th December and your support would be much appreciated. Thank you
Donna Wade.
With Wishes to You all for a Blessed Christmas and a Peaceful New Year from all the Phase Team.
---