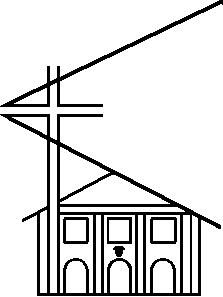 OUTLOOK
Outlook February 2019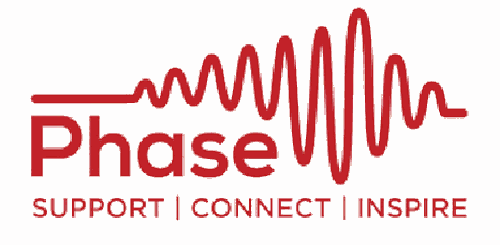 February updates from Phase
News for the New Year includes that the search for our new member of staff (to replace Donna) continues, whilst offers to volunteer are flooding in! So that is keeping both Kieran and me busy! Hannah is currently delivering the Get Set workshops and Helen is busy organising the next Time Trek event on Feb 19th at Christchurch. There are also lots of upcoming events being run to support Phase; see the next two below. We would love you to join us or sponsor us if you can!
Amanda, Office Manager
February 22-23 #480in24
Remember the 240km run in 24hrs at Archers gym last year?... well this is twice the challenge! From 10am Friday 22nd February to 10am Saturday 23rd February we are planning on running 480km in 24hrs on two treadmills. That's the equivalent distance of Hitchin to Luxembourg (as the crow flies)!
This is a fundraising challenge for Phase, taking place at Pure Gym, Hitchin, aiming to raising £4800; £1 00 per person per hour!
Can you commit to run for 1 -hour on a treadmill covering around 10km, or can you sponsor someone to run through the night?!! Please email Kieran Murphy - or phone the office (01462 422940) for more details.
March 23 19:30 Music Concert
Come and join us for a fantastic evening from Mozart to Monty Python.
To be held at Walsworth Road Baptist Church, SG4 9SP, on Saturday 23 March at 19:30. An Enchanted Evening of Song will take you on a journey from 18th century opera to modern day musical theatre via Music Hall, operetta and GELS. A heady mix of classic beauty and comedy, there is something to suit all tastes. Some of the talented hat will delight you over the evening:
Cheryl Aughton- Clark - soprano
Robert Little - tenor
Margaret Johnson - piano
With guest artists Angharrad Little-soprano
and Clifton Hughes - organ
Phase is a charity which is dependent on donations. If you would like to make a donation and help us provide support to young people, please text MAKE05 £5 to 70070 to donate £5 or speak to your Church Phase Rep (Daniel Edwards)
---