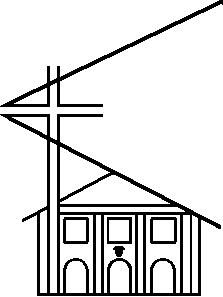 OUTLOOK
Outlook July/ August 2019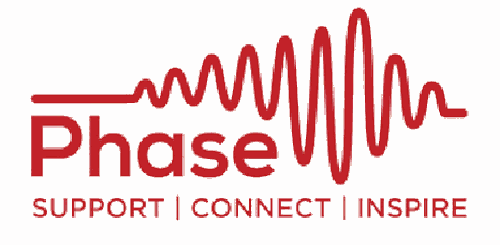 Tower Abseil
On Saturday, 18th May.
Daniel Edwards abseiled down the
Arcelormittal Orbit tower in the Olympic Park in London
to raise money for Phase.Thanks to everyone who sponsored him,he raised the magnificent sum of £502.
Well done Daniel!
---
Date to remember!
Beds & Herts Historic Churches Trust
The Annual Sponsored Bike 'n Hike will be held on Saturday, 8th September
Participants are generally sponsored to see how many churches
of the two counties they can visit on that day,
sponsorship money going towards the maintenance of churches - all denominations
In addition to the cycling, it is possible to walk
around a number of churches (in Hitchin there are around 10 participating).
Again you could get sponsorship per church for those you visit.
It would be good if some friends from Tilehouse Street
could take part, or maybe you could be one of the team
to welcome the cyclists - offers to cover an hour
or two hour slot on the day will be welcome.
please speak to Gill Mayes (01462 4349190.)
Last yearís Bike ín Hike ....the indefatigable Steve West and his wife visited Tilehouse Street with their new folding bikes They managed to visit 27churches and raised more than £600!
---