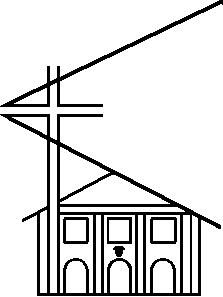 OUTLOOK
Outlook February 2020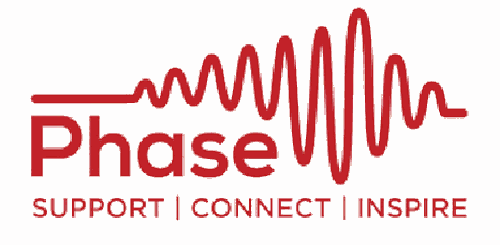 Fair in the Square - June 2020
We are really excited to be hosting this annual event again in Hitchin Market Square. It's on the 27th June 2020. It is a great fundraising opportunity for Phase as well as helping to raise our profile in Hitchin. We need helpers on the day to run stalls as well as support planning and preparing in advance. There will be a couple of short planning meetings. Contact the office if you are able to volunteer – it's a fun event! office@phase-hitchin.org.
Office volunteer needed
Phase is blessed with volunteers that help us run workshops in schools, manage the books, do fundraising events, etc. Keeping records, advertising, recruiting, training and providing ongoing support to volunteers is an important part of keeping children and young people safe. It also means we can maintain our reputation for high quality work in schools. We are looking for an office volunteer who could work for 1-2 hours each week (times to suit you) running our volunteering systems and keeping accurate records for each volunteer. If you feel you would be a good fit for this role, please contact Amanda in the office who can chat to you in more detail about what is involved in this work.
Elizabeth Feltoe
Administration Assistant, 01462 422940
---
Forward Notice — World Day or Prayer
Rise! Take your mat and walk. John 5:2 - 9a
Focus: Peace, Reconciliation and Love
This year the service has been prepared by the women of Zimbabwe, and will be held at Walsworth Road Baptist Church
on Friday, 6th March at 1.30pm
Everybody welcome! Refreshments will be served afterwards
---