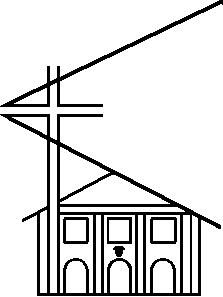 OUTLOOK
Outlook December 2018/ January 2019
Remembrance Day
Outside a giant poppy made out of painted pebbles by the Scouts.
It was so good to have the scouts, cubs and beavers with us, and a joy to have a full church with the need for extra chairs to be brought in!
Anne Moody spoke of how her grandfather had amazingly been saved by a German soldier.
And afterwards? … coffee and 'poppy cakes'!
---