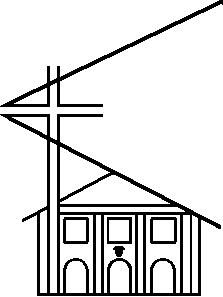 Tilehouse Street Baptist Church, Hitchin
---
Mission
Our mission to the world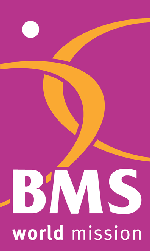 Tilehouse Street is an active financial supporter of BMS World Mission, which spreads Christ's gospel abroad, and Home Mission, which helps Baptist churches within the UK.
BMS World Mission link missionaries in Nepal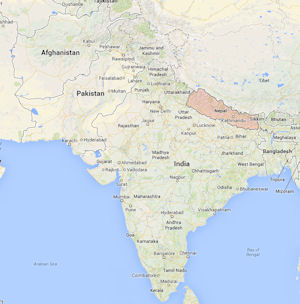 [map: Google maps]
BMS World Mission supports 370 personnel working in 40 countries of the world, where they serve the people in the name and spirit of Jesus Christ, alleviating suffering and injustice and improving the quality of life.
BMS World Mission says of Nepal: "Nepalís breath-taking scenery has rightly earned it the title of Mountain Kingdom. However, this title hides a people who are amongst the poorest in the world. "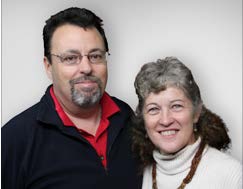 [Picture: BMS World Mission]
Alan and Megan Barker worked with the United Mission to Nepal (UMN) from 2000 to 2004, Alan as the support services transition team leader and Megan as an occupational therapist. After a period of leave of absence, they returned to Nepal in January 2007.
For a time they were in Surkhet in western Nepal working with International Nepal Fellowship (INF). Megan was involved with the Surkhet Programme in occupational therapy while Alan worked in programme support. Alan became ill and they returned to the UK. They hope to return to Nepal in the near future but are awaiting renewal of their visas.
You can read the latest news from Alan and Megan at www.bmsworldmission.org/ambarker
Our mission to the local community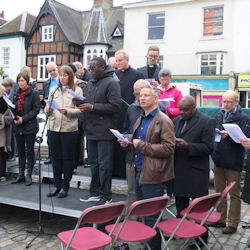 We often work together with other local churches that are members of "Churches Together in Hitchin", (which is part of Churches Together in England).
In particular, we hold occasional joint services with Walsworth Road Baptist Church, which, like Tilehouse Street, is also a member of the Central Baptist Association and the Baptist Union of Great Britain.