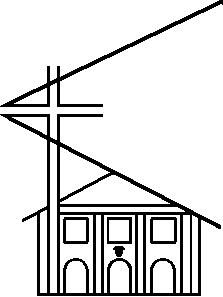 Tilehouse Street Baptist Church, Hitchin
---
Young people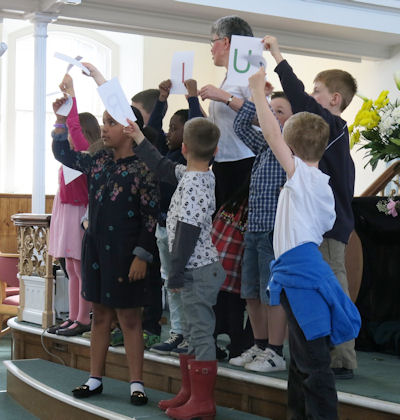 The children usually join everyone in the morning service at the start of worship and leave for their own activities after the first 20 minutes or so.
Periodically throughout the year, everybody meets to worship together for the entire service.
Fun for families with children up to 8 years old: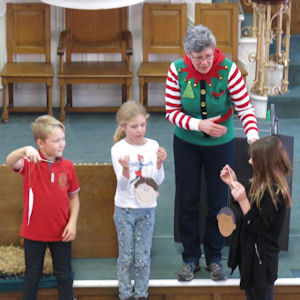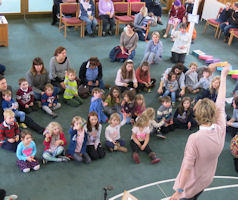 Christmas Cracker Crack an egg for Easter
From time to time we hold craft events with a Christian theme. Details will be in Outlook and on the Diary page
Parent and Toddler Group
A group for parents and toddlers meets on Tuesday mornings in term time. See their Netmum's page for details.
Tilehouse Street also runs a Pre-School & Nursery during school term times. Further details are available on the Pre-School Facebook Page.
Tilehouse Street Baptist Church operates a Safeguarding Policy, whereby we recognise that it is the responsibility of each one of us to prevent the physical, sexual and emotional abuse of children and young people and to report any abuse discovered or suspected to our advisors. The Safe to Grow policy follows the Home Office Code of Practice "Safe from Harm".
Hitchin Youth & Children's Forum
Tilehouse Street Baptist Church is a member of the PHASE - promoting Christian witness in the town's churches -, which is part of Churches Together in Hitchin.
---