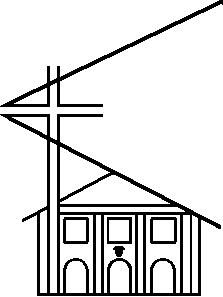 Tilehouse Street Baptist Church, Hitchin
---
Meetings
During the Covid-19 Emergency most activities in the Church buildings are cancelled.
See the Front Page for details of our Online prayer and worship and live communion services.
Sunday services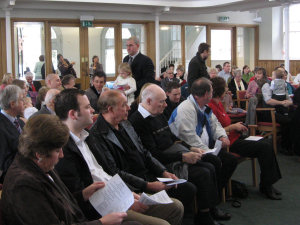 Every week there is a service at 10.30 am. On the first Sunday of the month this includes Communion. Children leave for their group called 'Bright Sparks' after the first 20 minutes. There is an opportunity for refreshments and conversation afterwards.
On the third Sunday of the month there is a service at 18:30 (Spring to Autumn) or 16:30 in Winter (October to March but check with diary page), which includes Communion.
Services last about an hour and are open to all.
Bible studies and prayer meetings
We meet together for prayer and bible study each week, either at the church or in house-groups, where we are able to learn more about what God is saying to us. For the days and times, please see the Diary Page.
There is also a Prayer Meeting at 9:30 on the first Saturday morning of each month.
Church Meetings
Meetings for church members are normally held on the third Thursday evening of each month where we discuss aspects of church life and seek to discern God's will for His fellowship at Tilehouse Street.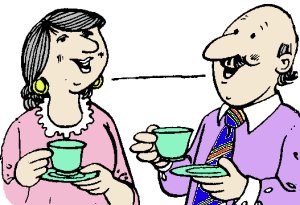 The church is open for coffee, tea and a chat every Thursday morning from 10:00 to 12:00. At 11:00 those who wish to may join together in prayer for about 20 minutes in the prayer corner.
For Older Folk
The church is situated in a part of the town where there is a higher-than-usual ratio of pensioners. We try to reflect this in our activities
For some years we have arranged a programme of activities in July for the elderly who may not be able to go away for a holiday.
Other events
In addition to our regular programme, there are special events such as concerts from time to time. Details of these are given in advance on the Events Page, and also on the monthly Diary Page.
---