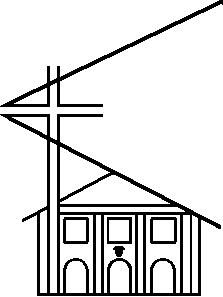 OUTLOOK
Outlook April 2018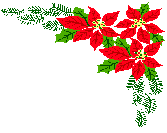 Church Family
Well let's hope the snow really has gone! It is lovely to see the signs of Spring in our gardens - daffodils, tulips, hellebores. The beauty of God's creation is all around us.
But we ask for God's blessing and comfort for all those who mourn at this time. Many will remember our friend Ruth Lloyd who died last month. With determination Ruth fought to overcome the effects of the massive stroke she suffered. She attended worship regularly over many years, and was also a loyal member of the Friday Group, Lunch Club and Coffee Club. We remember Ruth's family at this sad time.
We pray especially for Lisa Glindon, Oliver and Freddie, together with Maralyn, Sharon and Nicola, and all of Neville's family, who are mourning the tragic loss of Neville. A service of Thanksgiving for Neville's life will be held in the church at 1 pm on Monday 16th April, followed by cremation at 2pm. We pray for the peace and love of Jesus to surround them all.
Dorothy Browne has undergone surgery and following this was well looked at her brother and sister-in-law's home. She is now back home in Hitchin and recovering well.
Mary Brown is back home but missing the company she had in the care home in Hatfield.
Meg Granger has been very unwell just lately, and also both Judith and Austin Hanna are not too well just now, so we remember them and friends mentioned above in our prayers.
We are delighted to know that Hilda Miller has asked for Church Membership. We pray for God's blessing on her and look forward to hearing details of when this will happen.
Of course, at the very beginning of this month we celebrate the Death and Resurrection of our Lord and Saviour Jesus Christ. We give thanks indeed for our salvation and for the presence and guidance of the Holy Spirit in our lives.
Anne King
Pastoral Care Co-ordinator.
---