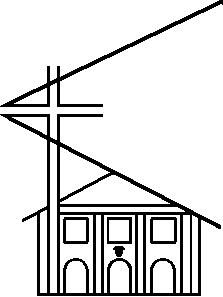 OUTLOOK
Outlook October 2018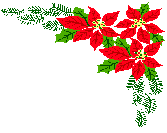 Church Family
Well at least we were fortunate enough to escape the really strong winds that some people experienced and the gardens are grateful for the rain.
First of all, congratulations to Val Chivers who, on the 8th Sept. with her dog 'Wiggins'did a very long walk for Bike 'n Hike (Beds and Hefts Historic Churches Trust). She visited in all 9 churches and raised £150. So well done and thank-you Val, and thank-you to all who sponsored her.
Some of our friends have been a little 'under the weather' lately... we remember Pam Slade, Ann Steeley, Jean Ireland, and also David Joyce who had a nasty fall and fractured his knee cap.
We also remember Sheila Worbey (Sue Apthorpe's Aunt) who is back in hospital and Jane's mother Beryl who was again readmitted to hospital overnight, but is now pleased to be back home.
We continue to remember Jean Morley who is feeling better in herself but continues to find life at home a struggle, and also Hilda Miller whose mobility is very poor just now, but who is due to have a knee replacement on the 15th October. It is good to know that Jean Shadbolt is positive about her move to Foxholes and seems to be settling in well.
It is good to welcome Jenny Smyth to worship regularly and we are delighted that Eugene and Ernestine Ndzi wish to transfer their membership to Tilehouse Street and that Paul Chamberlain is requesting baptism and church Membership.
Please remember all these friends in your prayers.
We thank the Lord for all His blessings and we pray that those in need will experience His comfort and peace at this time.
Anne King
Pastoral Care Co-ordinator.
---