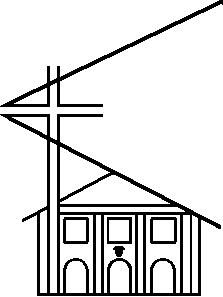 OUTLOOK
Outlook December 2019/ January 2020
Correspondence


To everyone at Tilehouse Street Baptist Church,

What a lovely surprise to receive some beautiful flowers on my Birthday ... a special one! Thank-you so much.
Pauline Edwards.

A big thank-you to those who sent cards and visited me after my recent knee operation.

Also, a special thank-you to all those who gave me lifts to church. This experience of depending on others, especially for lifts, made me realise what a valuable service many of you perform week by week for other members of our congregation.
Joyce Bleasby
---
CHURCH FLOWERS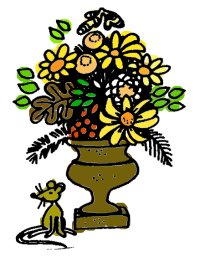 A big 'thank-you' to everybody who donated towards the cost of providing flowers in church during 2019. This is very much appreciated and is a real blessing in the life of the church
Please remember there are 52 Sundays each year! A number of these are not as yet covered by donations. If you feel able to take one of these dates and join the list of contributors please do speak with one of the Flower Arranging Team.
There are only five people who buy/organise/arrange the flowers! Could you join that small team? and fewer still who distribute the flowers! Even an offer of two or three Sundays in the year would be a great help. If you would like to help, please speak to any of the Flower Arranging Team …
Dorothy Browne, Debs Maguire, Claire Saville, Barbara Swain, Janette Westell.
---