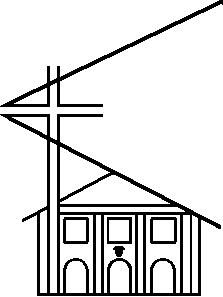 OUTLOOK
Outlook Jan/Feb 2021
A poem by Mary Taylor
1/1/2021 - A New Year
This will be a Year of Years
Will it be a year of fears, tiers even tears?
May even be a year of cheers.
As George VI said at Christmas 1937
quoting Minnie Louise Haskins,
English teacher and writer
And I said to the man who stood at the gate of the Year'
'Give me a light that I may tread safely into the unknown'
And he replied
'Go out into the darkness and put your hand
into the hand of God that shall be to you better
than light and safer than a known way.'
Mary Taylor.
---
Letter of thanks from Phase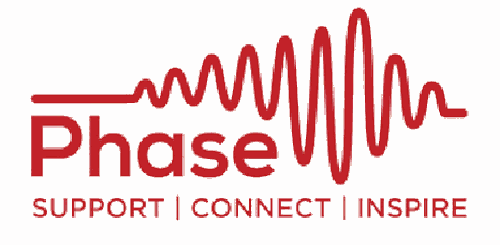 Kieran Murphy
We wanted to take this opportunity to thank you and the congregation at Tilehouse Street Baptist Church for your continued support and generosity towards the work of Phase. Your church's annual gift last academic year of £3,237.50, plus your kind donation of £280 in lieu of CTH subs is greatly appreciated and is a huge boost to us all.
Since our annual update last October, we have all experienced the strangest of years! Whilst we had our own planned priorities and themes set out for the academic year of 2019/2020, we ended up totally restructuring how we communicate with schools, students, parents and supporters; from delivering online 1:1 mentoring, to producing web accessible resources for students & teachers in secondary schools and video workshops for primary school classes.
Students receiving our virtual mentoring have told us:
"I have learnt so much about how worrying is normal and how to calm down from being worried "
"I always leave feeling motivated and a lot better than before"
The last nine months has encouraged the team to be ever more present to the needs of those around us, and as a smaller sized charity we have been fortunate to be able to respond in both timely and pertinent ways.
We are so grateful to all at Tilehouse Street Baptist Church for their backing and promotion of Phase. Please do contact us if you would like one of the team to speak at your church in 2021 about the work that we do. We feel very blessed by the continued help and support of your church members whether they have been fundraising for us, volunteering in schools or faithfully praying for us. God has most certainly been leading us in the delivery of our work, despite the circumstances in the wider world and we can only achieve these successes through the support of our local churches.
Please do pass on our thanks to all members of Tilehouse Street BC for their generosity.
Kieran Murphy
---
---